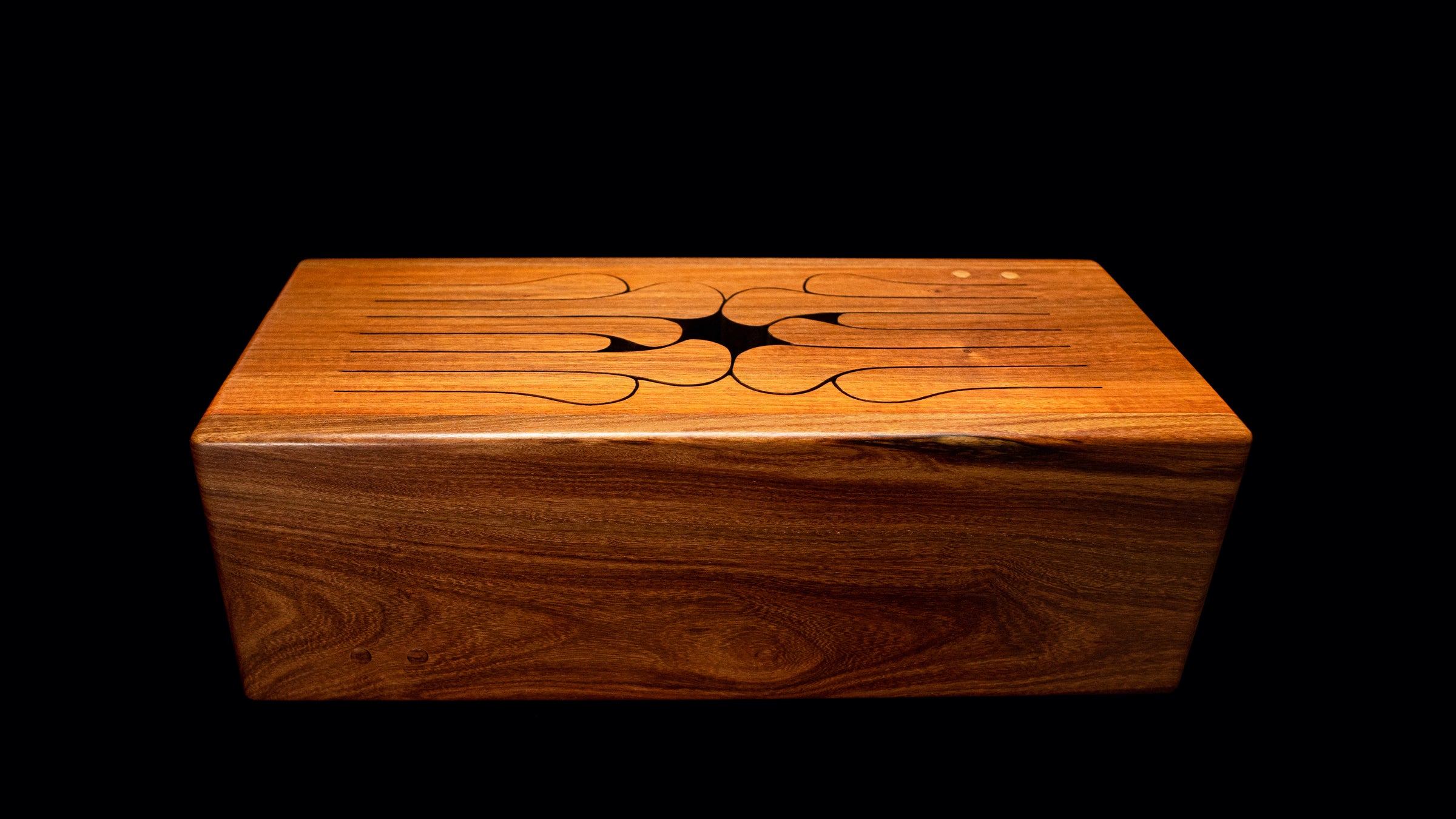 "The drawing of sound from wood is among the oldest and most primal manifestations of human communication and musical expression."
- Michael Thiele, Founder of Hardwood Music
Music of the 9-Key Geo
Always listen with headphones for highest quality! If your tuning track isn't listed, contact us for a sample.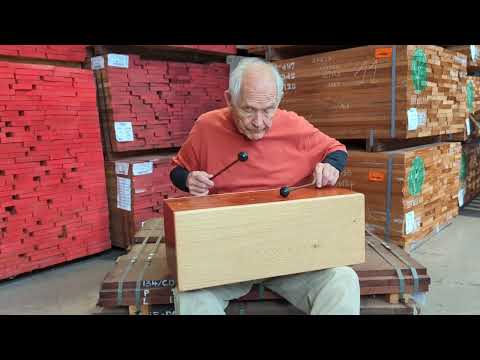 Handcrafted
All of our drums are handcrafted and tuned at our shop in Flagstaff, AZ. Each board is hand-picked for visual beauty and acoustic excellence. We've become masters at listening for tone quality in each piece of hardwood.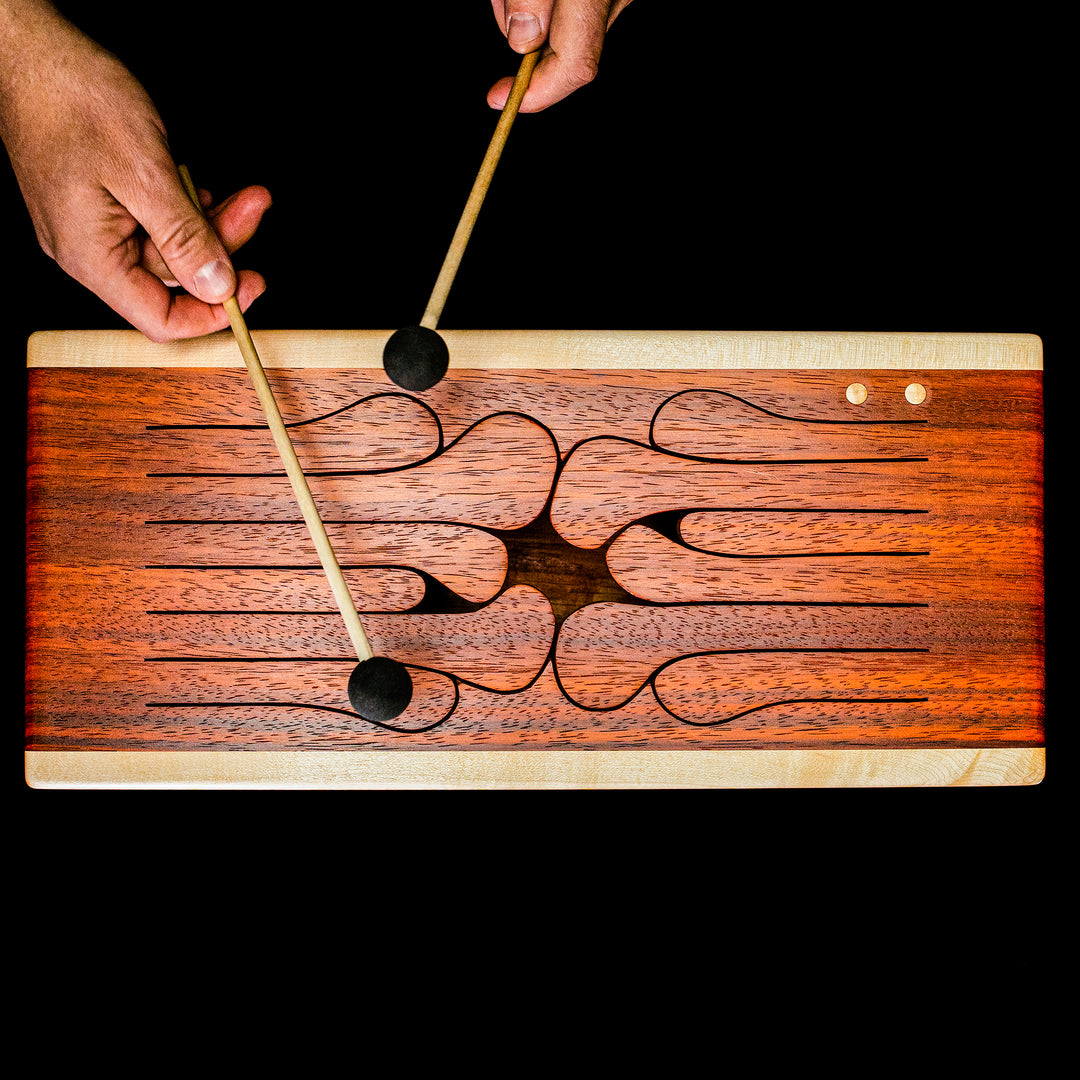 Musical Freedom
We call the tuning compositions in our drums "open-harmonic". This means that anyone, regardless of prior knowledge or musical ability, can create music that sounds pleasing to the ear without a worry of playing a "wrong note".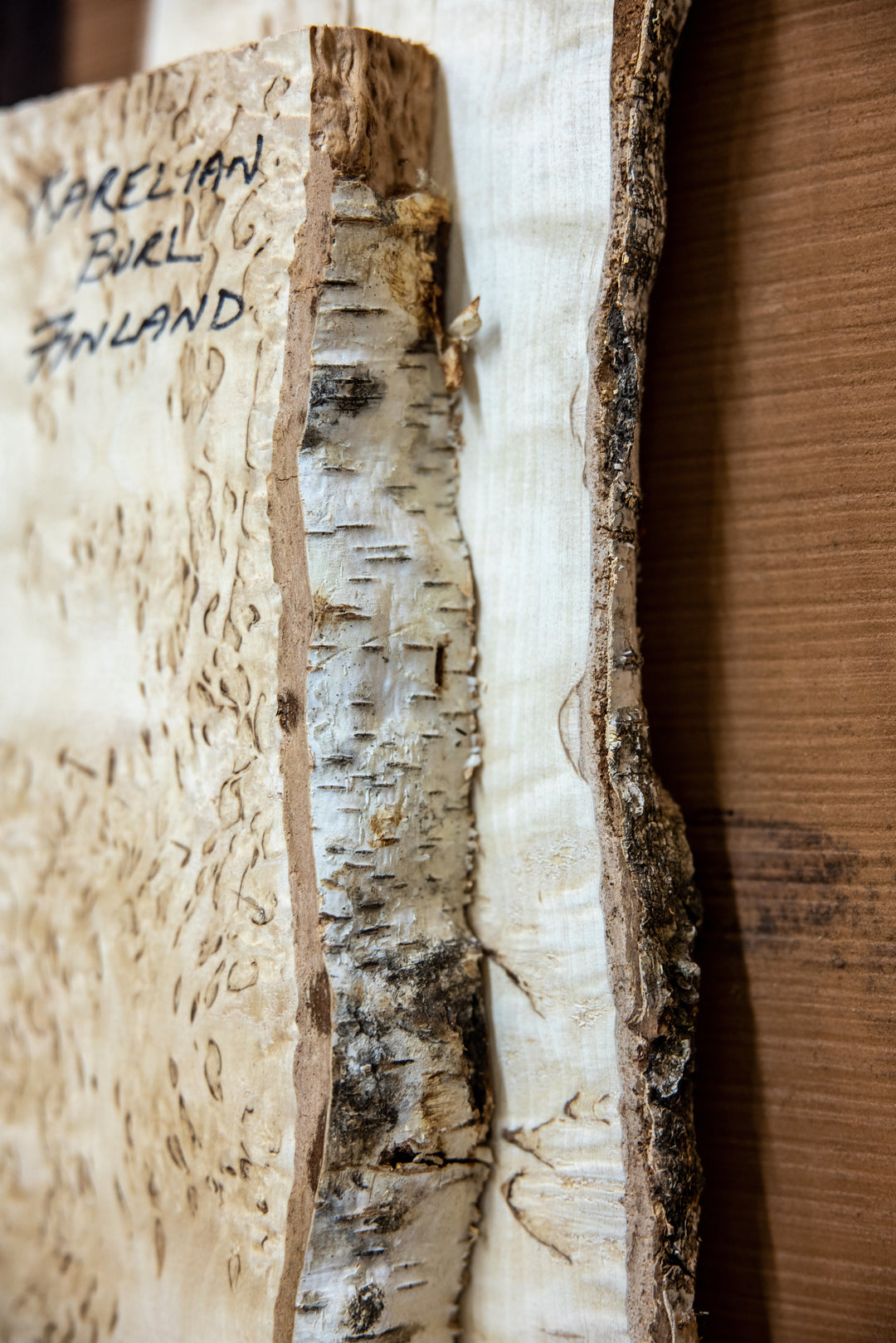 Organic Voice
By nature, all Hardwood Music instruments are one of a kind. Built from the exotic hardwoods of the world, each of our drums offer a unique musical voice. Since no two planks of wood are alike, no two drums are either.  
|Nature is music|
Bring the sound of wood into your environment
|Be Inspired|
Where will your creative journey take you?
Animation & Multimedia
creative partnership
Ember Lab is an animation and digital content studio now developing their first game title, Kena: Bridge of Spirits. The adventure takes players on a journey of self-discovery as Kena restores balance to an ancient village in a once-thriving environment. This immersive world will feature a creative use of HMC drums in its playful and mystical soundtrack.